Premium Service for Over 20 Years
Mactex is a textile importer of premium synthetic yarns, industrial fabrics and nonwoven materials. With 20 years of experience, we have developed strong relationships with many of the world's most reputable, top quality manufacturers. Based in Charlotte, NC, Mactex services a diverse array of industries such as automotive, filtration, home furnishing, and medical to name a few. In addition to product sourcing, we also provide processes such as yarn beaming, printing, dyeing, finishing and product converting.
We are driven by and committed to new product development and use our vast global network and years of experience to develop unique and innovative textile solutions engineered specifically to fit our customer's needs. Mactex strives to build solid and long standing relationships with our customers. Our company takes pride in our exceptional customer service. We closely manage your order from the time of placement until it is delivered to your door. Please contact us to begin your next project!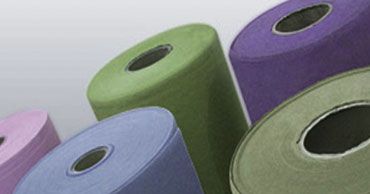 High Quality engineered synthetic nonwoven fabrics for your specific end uses.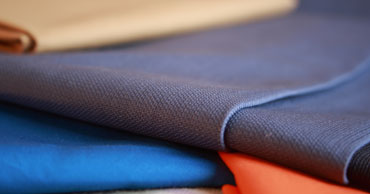 Mactex has developed a quality driven, world wide supply chain with a focus in woven, circular knit and warp knit fabrics.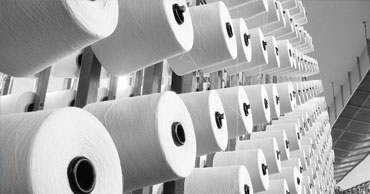 An extensive range of synthetic yarns, including nylon and polyester, in a variety of technologies including filament, textured and spun.